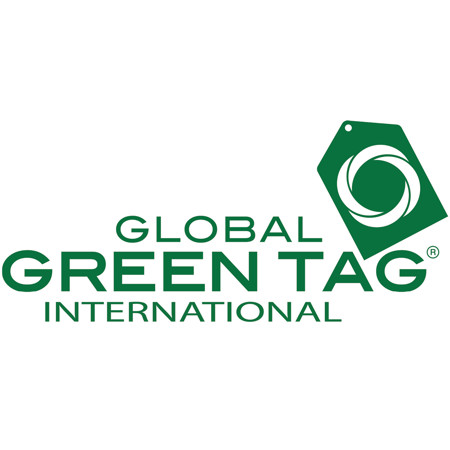 As one of the world's most robust, trusted and widely recognised certification bodies, Global GreenTag International provides independent assurance that SAS products are tested and certified under a leading program that ensures full disclosure of every product's ingredient and process. A Global GreenTag International certified product is deemed 'Fit-for-Purpose' and confirmed for Building Code compliance.
This helps meet the Green Building Council of Australia's Green Star® 'Life Cycle Impacts' credit, which informs specifiers that they can trust the green performance of the product. The certification process includes environmental, health, ethical and social responsibility assessments of products and their manufacturers.
All SAS International products have been rigorously tested, positioning the products within the top end of the green product market. SAS' metal pan ceiling systems offer very low VOC emissions, high durability, and total recyclability of materials at the end-of-life of the products. Further to this, SAS is committed to product stewardship, endeavour to minimise waste before, during and post-manufacture as well as offer a take-back scheme. Achieving a 'GreenRate Level A' and conforming to the Global GreenTag International Scheme, SAS' sustainable ceilings can help meet your project or building's necessary sustainability requirements.